Our proven professional development process prepares traditional and non-traditional educators for the 21st century classroom, enriching student development in pursuit of a creative and innovative world. 
"Teachers are superheros. They support and empower the learning process. Because those that can - must!"
- Jessica Perich Carleton
Founder & CEO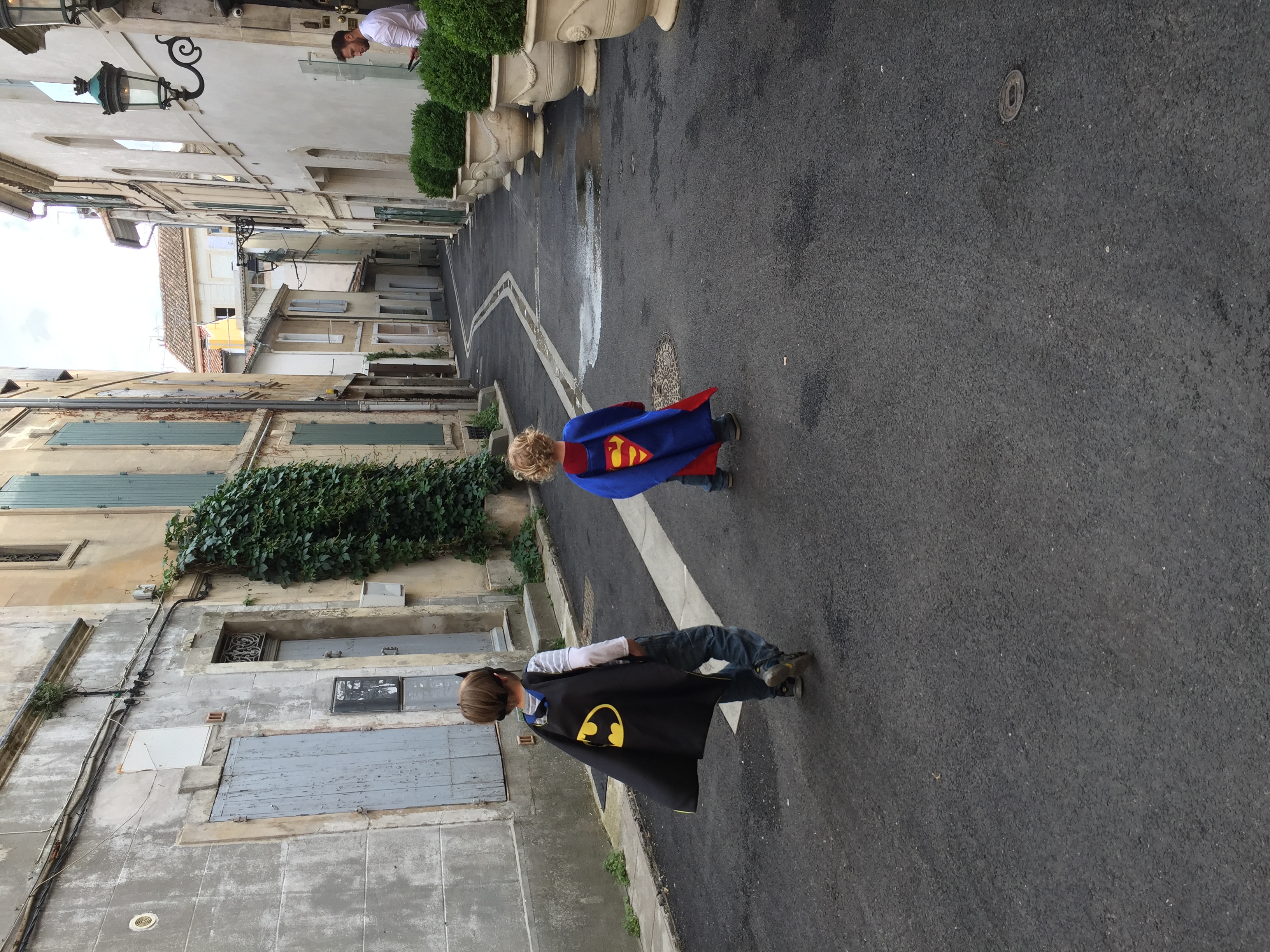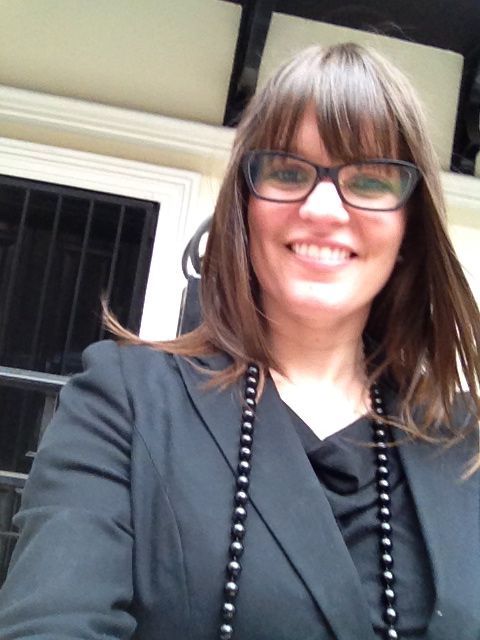 Hi, I'm Jessica Perich Carleton
Jessica Perich Carleton is actively involved in theatre and education throughout the country and abroad. Currently, she is an online French, litterature and electives course instructor for Laurel Springs School while also working on her PhD at the Université de Lille. As an administrator Perich Carleton served as the Associate Director, Schools Partnership Program, Center for Educational Outreach at 92Y in New York,   Arts Outreach Coordinator for VSA Arts of NJ and the Education Outreach Coordinator for Cape May Stage. As an educator, she has taught for École diagonale (Paris, France, ESL), Princeton Junior School (theatre), Stockton College (professor: Theatre of the Oppressed), ACCC (Professor: Intro to Theatre, Acting I & II, Public Speaking) where she developed their first online course for Intro to Theatre. She presented at the AATE conference: Theatre in our Schools in DC and 2015 VSA Intersections: Arts and Special Education Conference A Jean Kennedy Smith Arts and Disability Program. Her book, Story Drama in the Special Needs Classroom: Step-by-Step Lesson Plans for Teaching through Dramatic Play was published in 2012 with Jessica Kingsley Publishers in London.  She  holds an MA in theatre education from NYU, an MA in French from Middlebury College, a certified teacher in secondary English and French education.